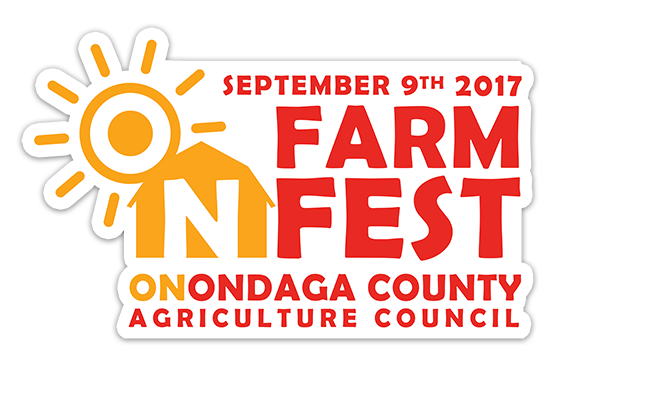 Meet the 2017 Host Farms…
Click Here for a Virtual Video Tour of Each Farm!
All Farms Are Open 10am-3pm
Enjoy a day on the farm with family-friendly tours
Pick up fun giveaways: coloring books, crayons, totes, stickers and more
Discover the latest advances in agriculture
Meet the farmers who grow your food
Explore what life is like on an Onondaga County farm!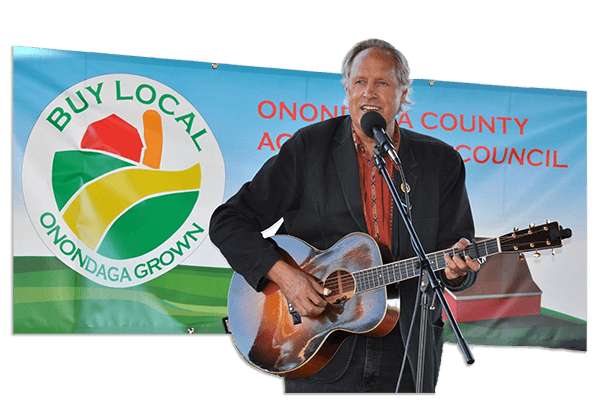 Grammy Winner Tom Chapin…Live!
After your tours, head to Greenwood Winery at 5:30pm for a FREE concert!
Space is limited, arrive early
The concert is free and fun for the whole family
The Conservation Farm of the Year Award will be presented
Connect with Tom Chapin and see his latest performances and tour dates!