Coming Together to Support Onondaga County Agriculture
About the Onondaga Grown Campaign
The Onondaga Agriculture Council, in partnership with local media outlets, has launched an awareness campaign that runs each year from June through October. The campaign's mission is to connect the community with the 600+ farms in our County. Through radio, TV, and social media, you'll hear about all the goodness grown right here in Onondaga County – and where to find it at local farms, farmers markets, grocers, retailers, and restaurants.
About Onondaga County Agriculture
Did you know that Onondaga County ranks #9 in New York for dairy, and #4 for acres of pumpkins grown? Take a closer look at Onondaga County's $350 million agriculture economy by viewing our fact sheet.
About the Onondaga County Agriculture Council
Mission Statement
The Onondaga County Agriculture Council supports the agricultural community through education, promotion and advocacy programs.

Vision Statement
A strong agricultural economy, secure and healthy food supply, abundant farmland in agricultural production, and stewardship of the environment.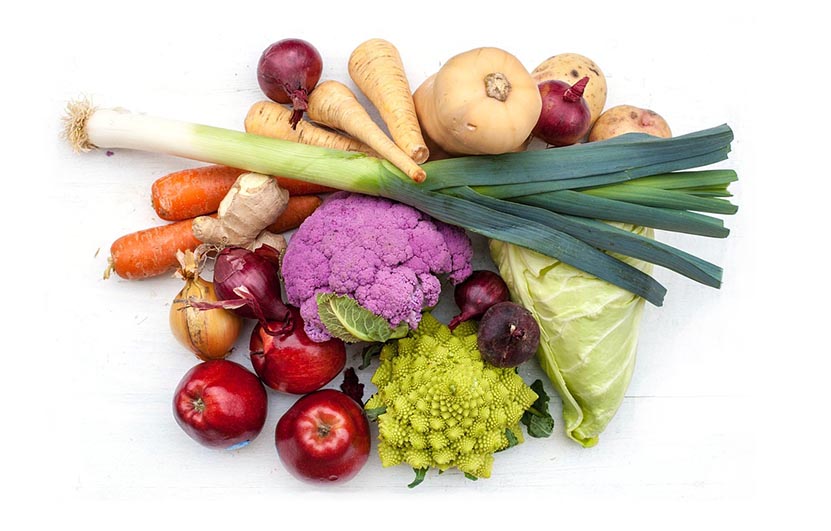 Hear from Onondaga County Leaders in Agriculture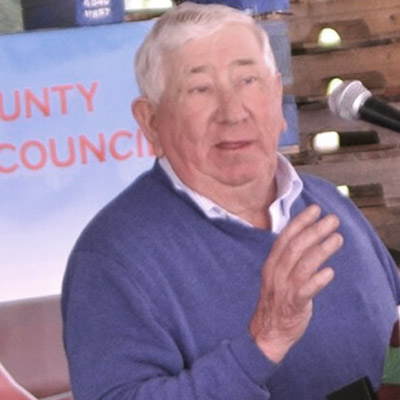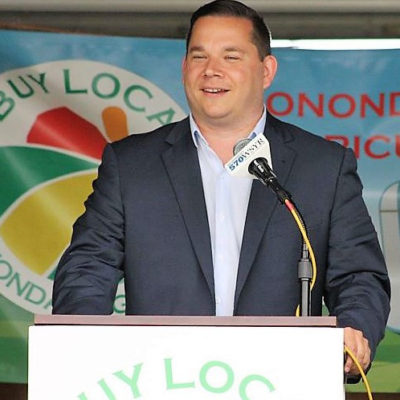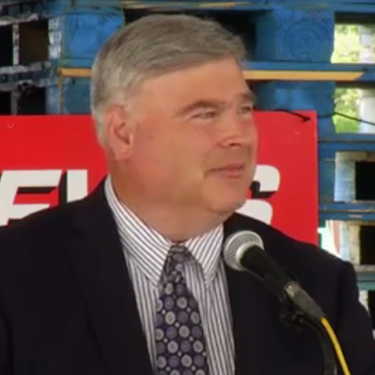 The Onondaga Grown Campaign is Powered by: