Look for the Logo. Know it's Local.

Onondaga County is home to over 600 farms. These are our neighbors, working hard each day so families like yours can enjoy the very best produce, dairy, meat, maple, honey and much more. Bring the best to your table. Buy Local. Buy Onondaga Grown.
Discover the Bounty of Onondaga County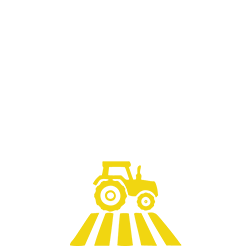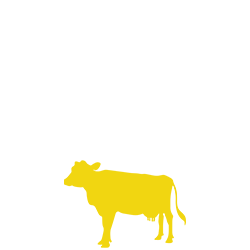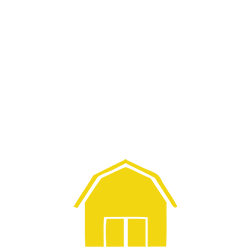 How You Can Join the #OnondagaGrown Movement
Buy Local
Support farmers and your family's health. Buy Onondaga Grown.
Your Dollar Has Power
Know it's local. Look for the Onondaga Grown logo.
Dine Local
Go where meals are made with Onondaga Grown food.
Onondaga ON the Menu!
Find places to eat that use Onondaga Grown ingredients.
Go on the Farm!
Know who grows your food! Tour local farms - for free.
ON Farm Fest
It's back! ON Farm Fest is September 21st, 2019.
Sign Up
Promote that you grow, sell, or serve Onondaga Grown food.
I00% Free to Join
Get on the map and receive free stickers, posters, and signs.
Thank You, Farmers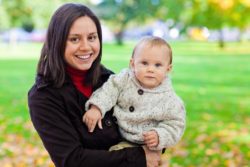 "Everyday, 3 times a day, you should thank a farmer. After all, without farms there would be no food."