See. Hear. Learn. About Onondaga Grown!
David Knapp, Onondaga County Legislature Chairman, Shares Success of Onondaga Grown
CNY Business Journal, February 18th, 2019
Former Onondaga County Executive Joanne M. Mahoney Talks About ON Farm Fest
Spectrum News, September 16th, 2018
Looking for a Syracuse-area Farmer or Foodpreneur? New Website Offers Guide
Syracuse.com, August 4th, 2018
Onondaga Grown Campaign Kicks Off 4th Year
Eagle News Online, June 28th, 2018
ON Farm Fest Event Featured on Bridge Street!
News Channel 9 WSYR, September 7, 2017
What Goes ON at ON Farm Fest 2017?
Interview on Y94FM, September 6, 2017
J-Shaped Brady Farm is Jumpin'
The Catholic Sun, August 23rd, 2017
Latest Videos and TV Commercials
Drink Milk. Support Local Dairy Farms!
Meet #OnondagaGrown Farmers
Onondaga Grown Kickoff June 15th, 2017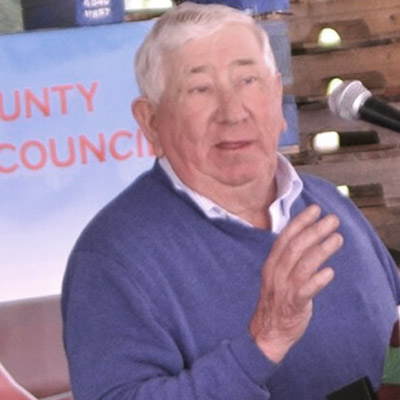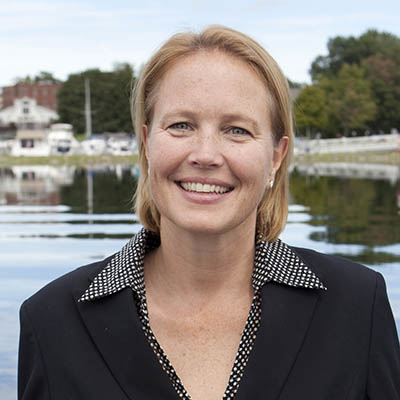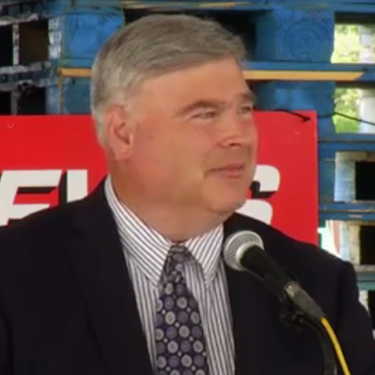 The Onondaga Grown Campaign is Powered by: